Save Me
Season 1, Episode 8

Vital statistics

Air date
July 15, 2014
Written by
Gabe Fonseca
Directed by
Vincent Misiano

Episode guide

Previous
Next
Blood Brothers
Recovery
"Save Me" is the eigth episode and the season finale of Season 1 of The Night Shift. It premiered on July 15, 2014 on NBC.
Topher clings to life as the San Antonio Memorial staff struggles to save him.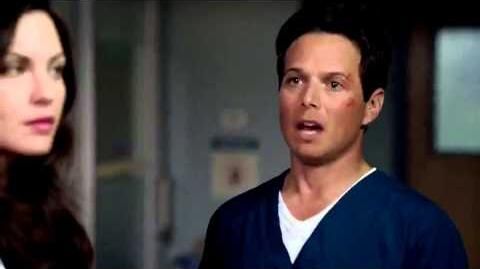 Ad blocker interference detected!
Wikia is a free-to-use site that makes money from advertising. We have a modified experience for viewers using ad blockers

Wikia is not accessible if you've made further modifications. Remove the custom ad blocker rule(s) and the page will load as expected.